Post on 2023-02-09
MIDO 2023 Exhibition Successfully Concluded
MediWorks MIDO 2023 Milano was successfully ended on February 6th, which is also the first time that MediWorks has participated in MIDO after three years, this exhibition has attracted many professionals, and it is a great honor to meet many friends again.MIDO was born in 1970 in Milan. MIDO is aimed at professionals in the optical and eyewear sector. This year's MIDO exhibition visitors: 58,000, the number of exhibitors and exhibitors brands reached 1305. MIDO 2023 attracts the brand owners from all over the world to participate.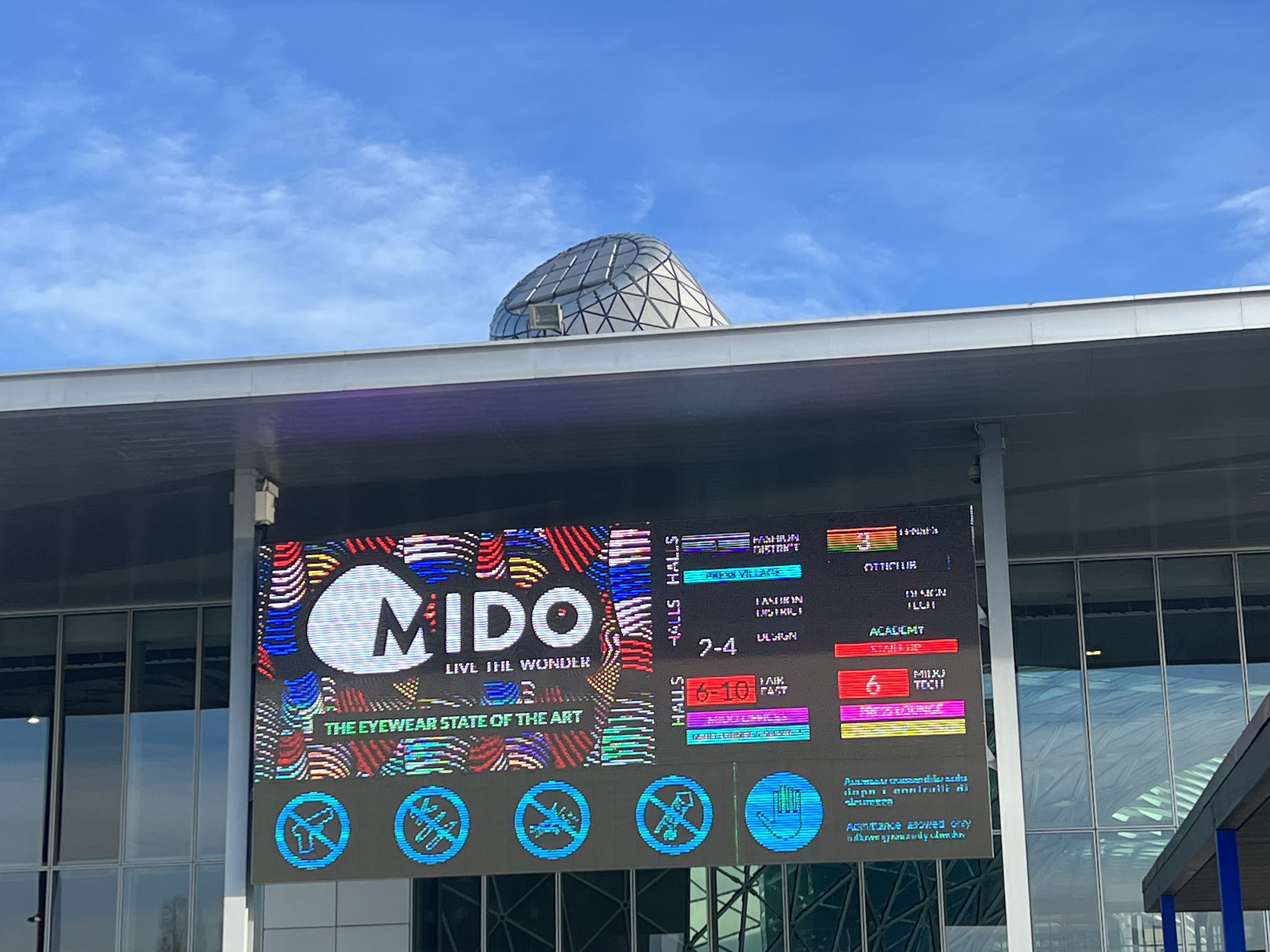 MediWorks appeared at the event with full line of innovative ophthalmic products and solutions.
Automatic Fundus Camera FC162,captures binocular fundus images in fully automatic way (auto alignment, auto focus, auto voice interaction). It takes only two minutes from capturing images to getting the report at the earliest, which left a very deep impression on the scene.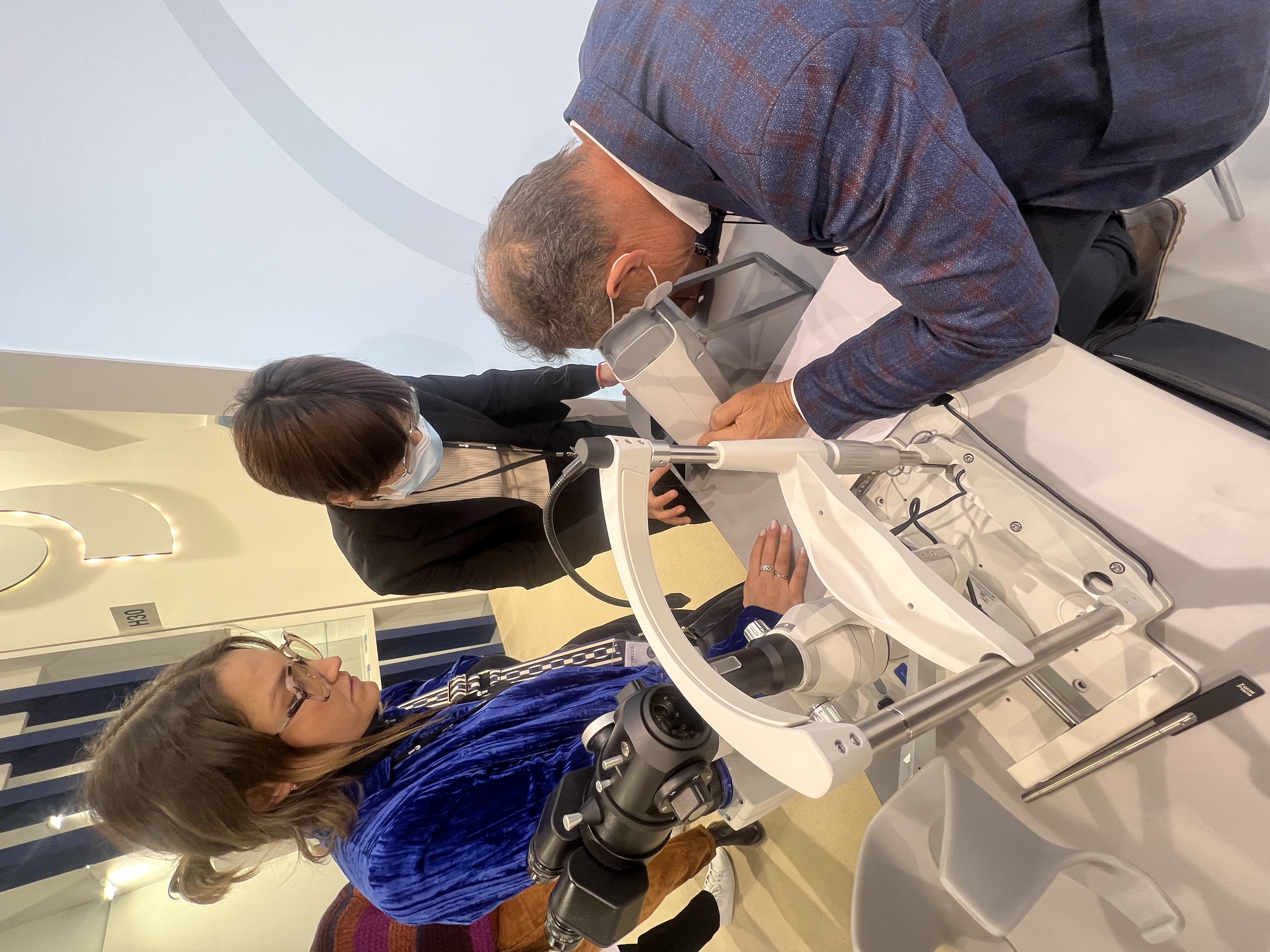 Vision Screener V100, protecting vision by detecting abnormality. It is a portable diagnostic device to quickly detect vision abnormalities on patients aged from 6 months to adults. The portability and childlike fun of the V100 product have been highly praised by on-site professionals.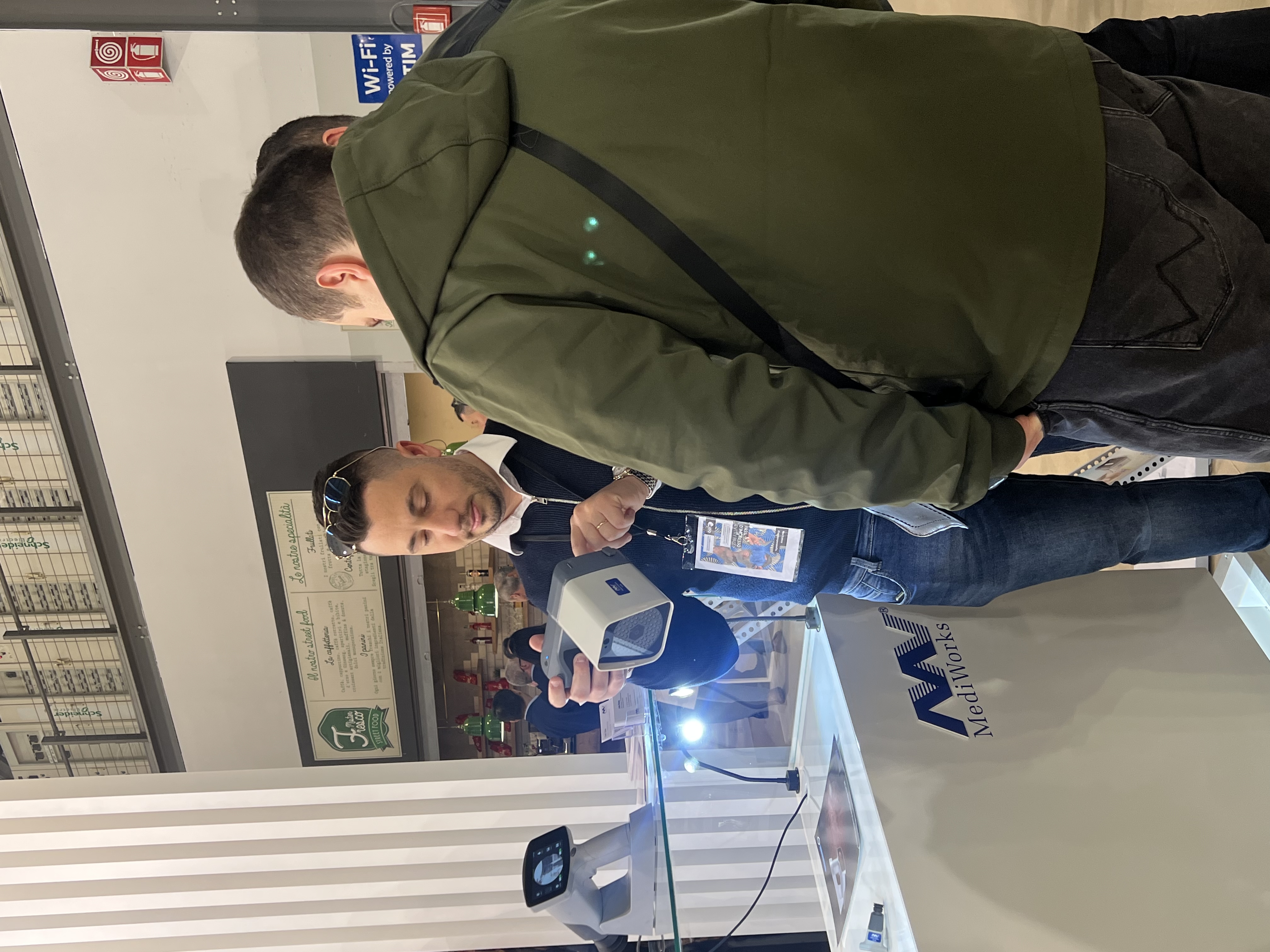 New product 2 in 1 Ocular Diagnostic Master Corneal Topographer DEA520, 12 functions, multi-purpose corneal topographer that integrated dry eye and corneal topography analysis. Clinical Application: Dry Eye Analysis/ Corneal Morphology Diagnosis/ Aberration & Simulation/ Lens Fitting.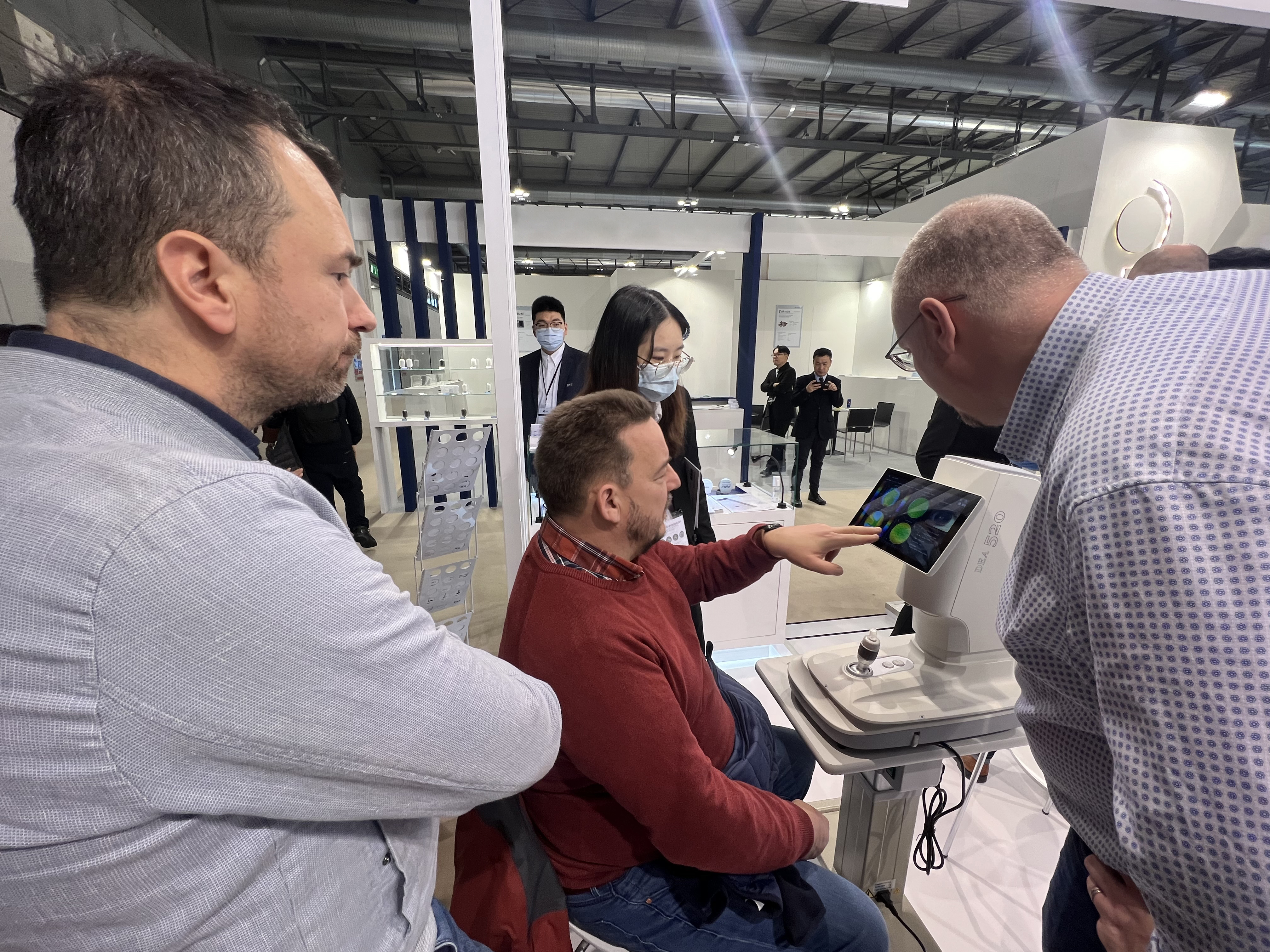 Anterior Segment Analyzer Scansys T517,provides a professional solution for anterior segment diagnosis,clinical application:Keratoconus Detection/ IOL Optimization/ Orthokeratology fitting / Glaucoma analysis. And Scansys can provide a series of topography maps including corneal curvature maps, corneal thickness maps, corneal elevation maps, etc.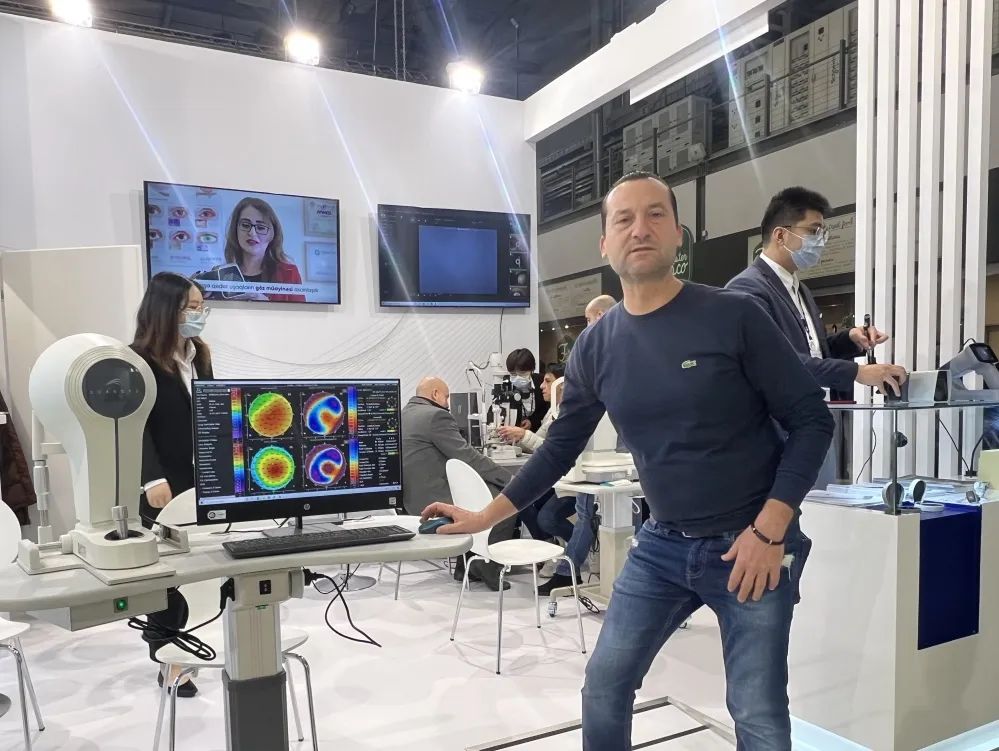 Dry Eye Diagnostic System, providing a comprehensive report covering 8 dry eye diagnosis. Full-automatic firefly digital module, easy operation without parameter settings.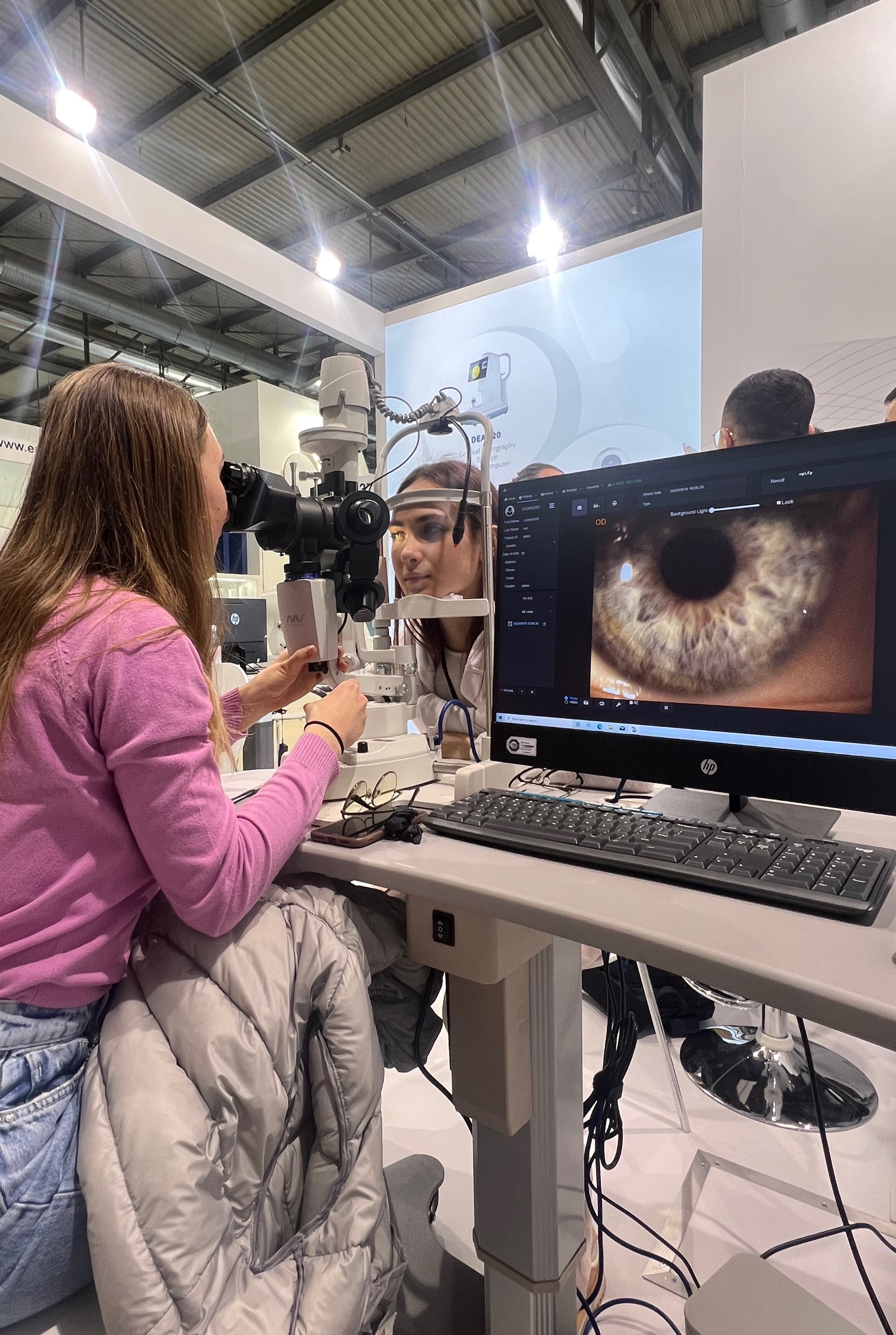 Hand-held Fundus Camera FC161, millisecond focusing. Advantages: High Resolution/ Non-mydriatic/ 9 Fixation Targets/ Smart Touch Operation/ Real-time Uploading.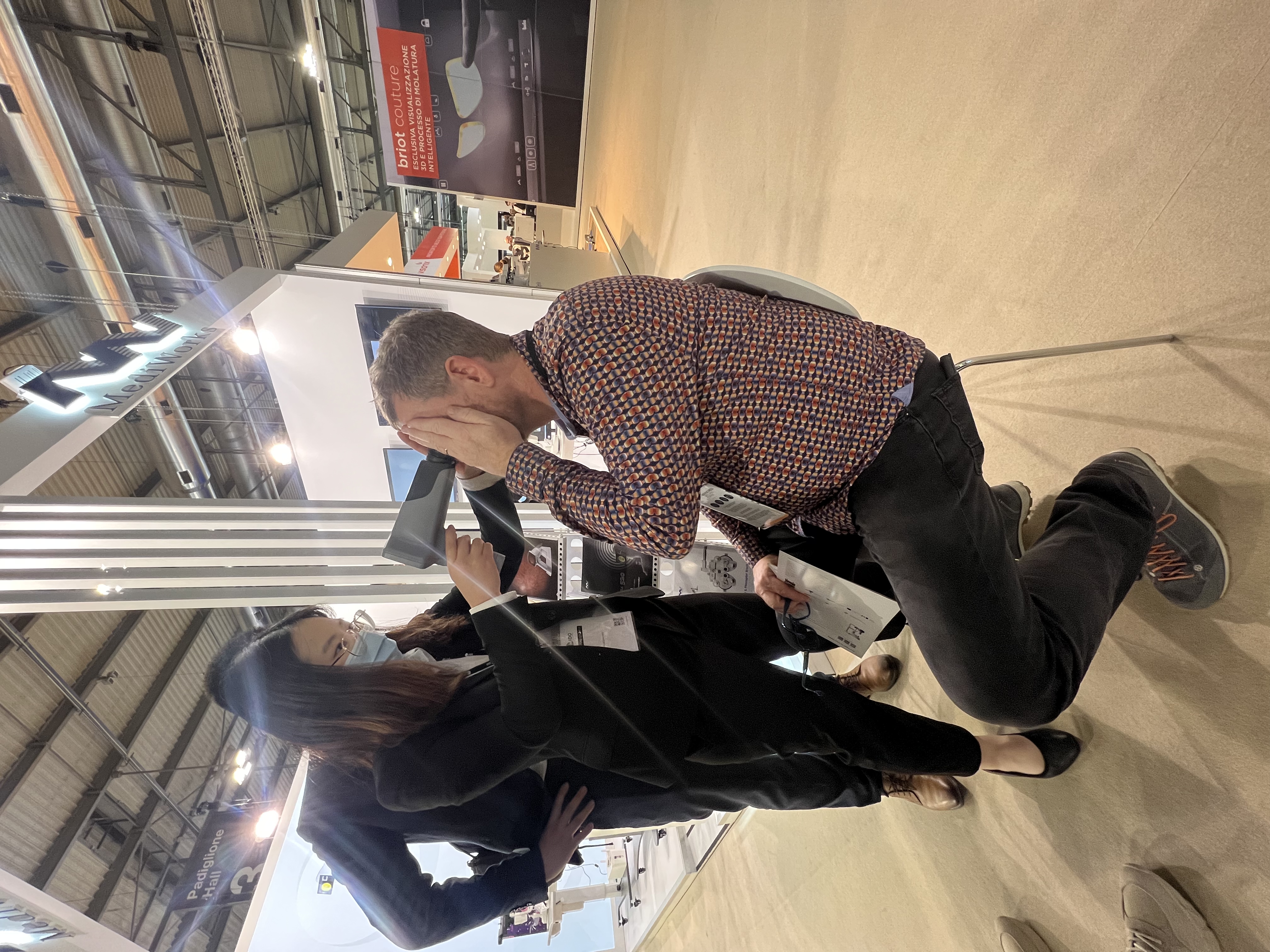 We are glad to see you again at the product display and the wonderful discussion with customers and experts. It's always exciting to share the joy with you at the exhibition.
Let's work together to light up the future. MediWorks look forward to see you at the next MIDO exhibition.