Post on 2017-10-30
MediWorks Showed at ESCRS 2017 Lisbon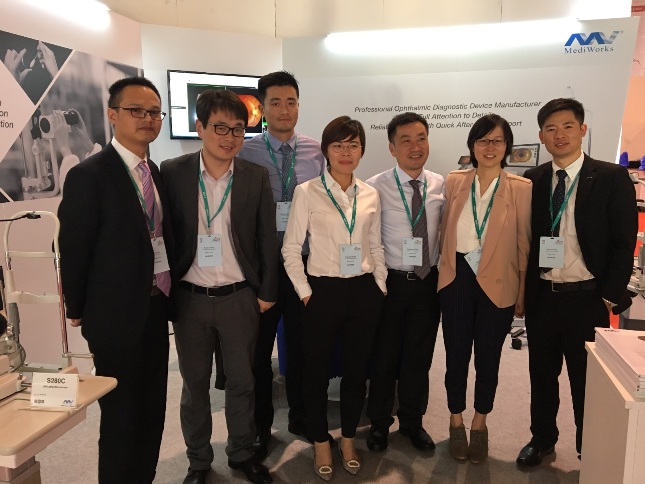 MediWorks Team has attended ESCRS 2017 held in Lisbon,Portugal during 7th,Oct ~11th,Oct.
During the show, the upgraded digital slit lamp Firefly S390 with built in power on the base has attracted a lot of interest from ophthalmologists.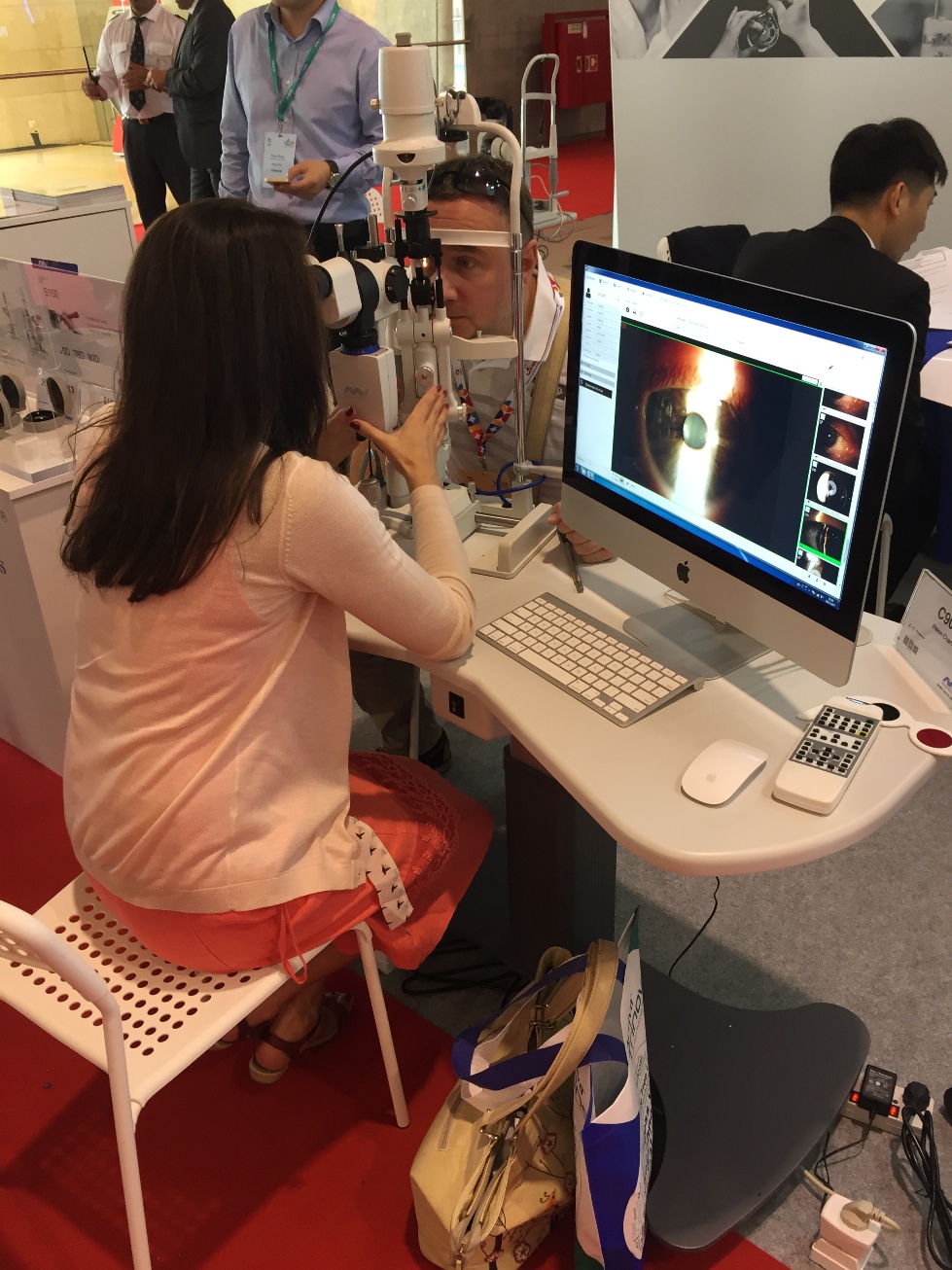 One of the ESCRS honored speaker Dr. Ong San has tried our slit lamp and commented both optical quality and mechanical feel is fantastic. As he is an overseas Chinese, he is very proud that ophthalmic product made in China has reached such high level.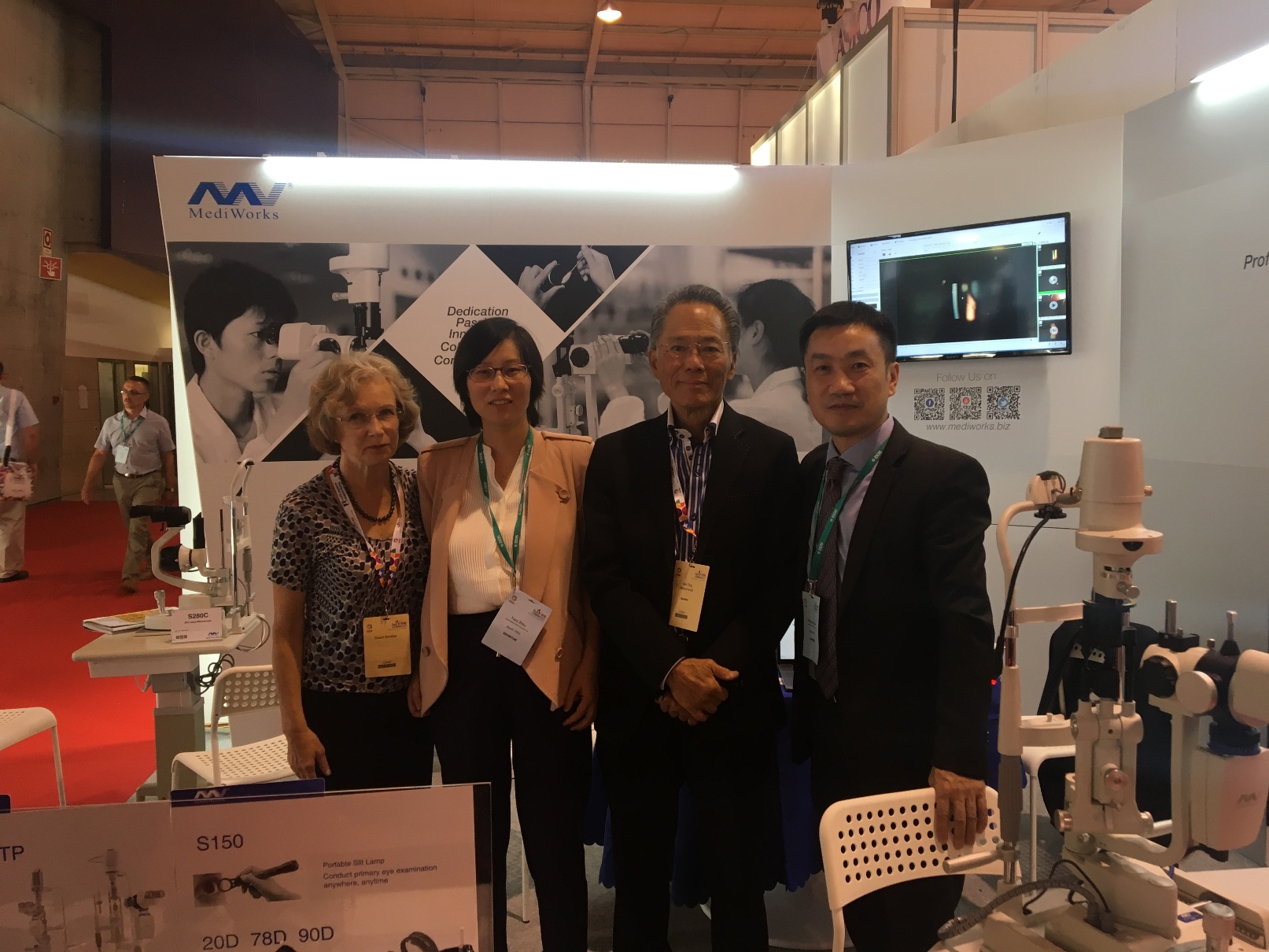 The handheld fundus camera Dragonfly FC 160 also received appreciation from ophthalmologists. They believed the portable fundus camera is a very useful tool for DR screening.