Post on 2023-06-30
Placido VS Scheimpflug
Principle of Placido Disc
Placido disc is used to project a set of concentric rings on cornea surface, then the shape of corneal surface can be characterized by assessing the refection of rings off the anterior corneal surface and the cornea curvature and the cornea power will be calculated from the data of thousands of points on the rings.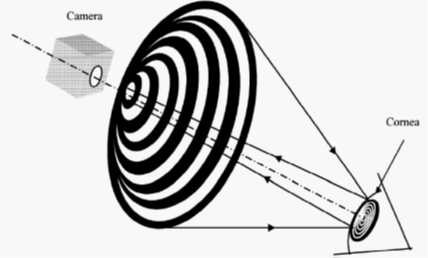 Principle of Scheimpflug Camera
The Scheimpflug camera is a modification of the slit-lamp camera that the depth of focus is highly improved. Its slit beam, camera lens, and CCD sensor intersect in a line where a cross-section of the eye appears in focus.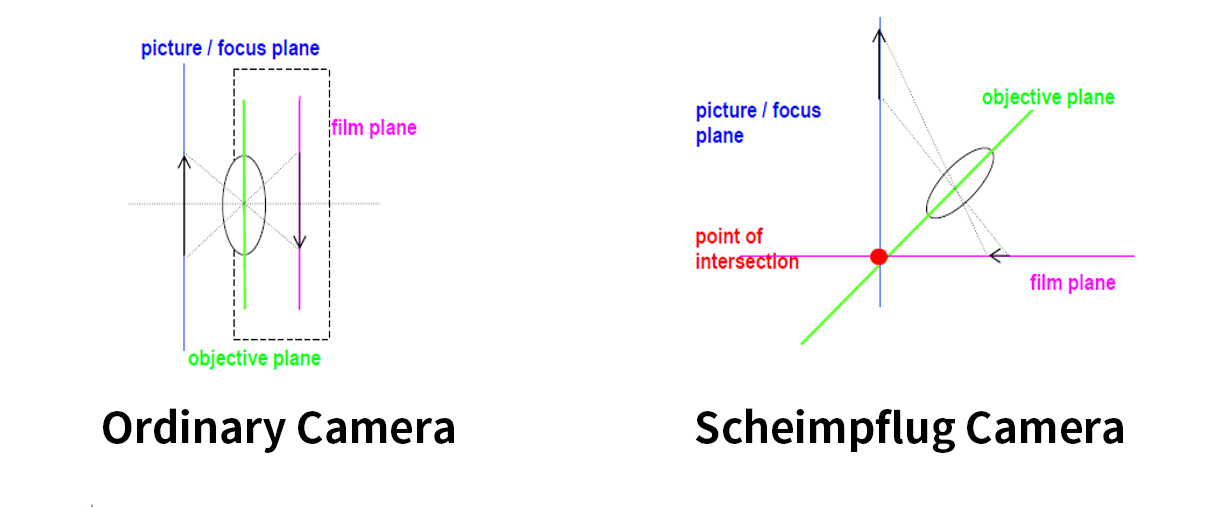 Scheimpflug camera will take cross-sectional images of the eye in 3 dimensions by revolving around the optical axis, then the entire anterior segment can be rendered sharply.
Advantages of Scheimpflug Technology
1. The Scheimpflug camera can take high resolution images cover 360° anterior segment within over 100,000 data points and it doesn't have the limitation of Placido disc that can only get the data on the rings. Therefore, its result will be more accurate and the data of central cornea is real measured.

2. Dry eye will make the placido rings shape on cornea surface changes because of the tear film layer changes and topography map will be effected. But the tear film layer won't effect on data measurement of Scheimpflug camera.



3. Scheimpflug camera can cover more of the cornea(12mm) than placido disc. This added coverage is important in th diagnosis of peripheral diseases such as pellucid marginal degeneration (PMD).



4. By Scheimpflug technology, the depth of field improves, the anterior segment image can be provided including the cornea thinkness and both anterior and posterior surface of the cornea.




Changes of posterior cornea and corneal thickness are important indicators of early corneal ectasia. This technology not only allows for identification of early keratoconus disease but also can help to exclude the false positive case with suspicious anterior cornea surface curvature maps.


The above refractive four maps show a significant positive island of elevation (ectasia) on the posterior cornea (right lower map) in spite of a normal anterior surface (upper right and left map). This is the typical changes in early keratoconus.


Scansys is a tomography imaging device with Scheimpflug technology for comprehensive analysis of the anterior segment of the eye. It provides a professional solution for keratoconus diagnosis, refractive surgery, ICL surgery examination, IOL optimization and so on.