Post on 2017-09-14
MediWorks Showed at CIOF 2017
We have attended CIOF 2017 held in Beijing during 6th,Sep to 8th,Sep.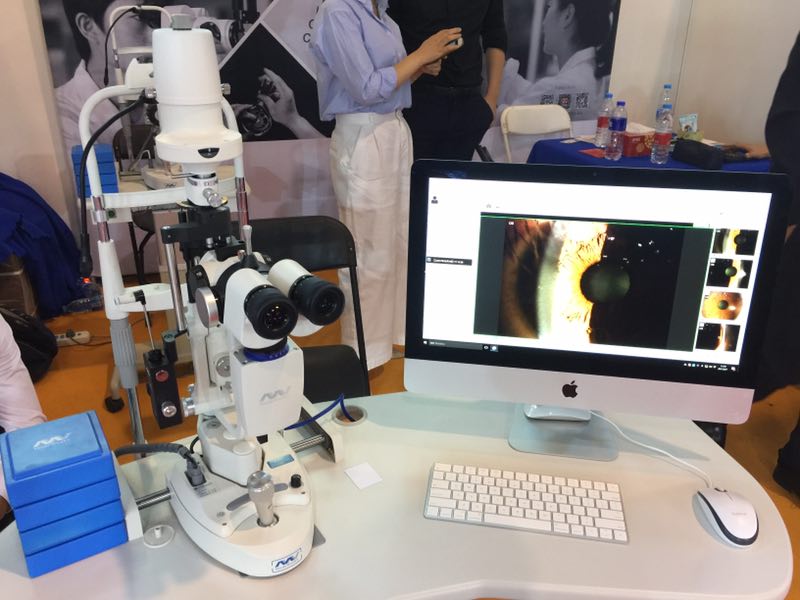 During the trade show, we have displayed integrated digital slit lamp Firefly, vision chart and other products.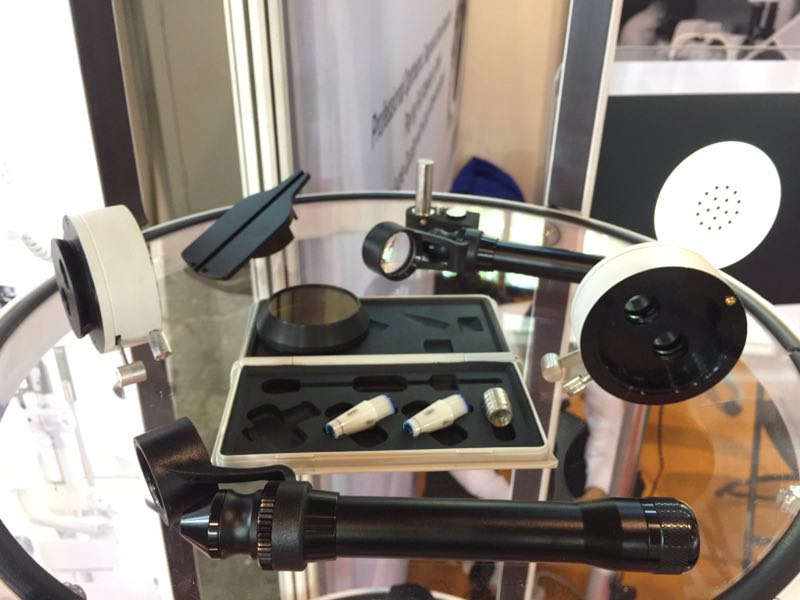 The digital slit lamp have attracted many visitor's attention on the site.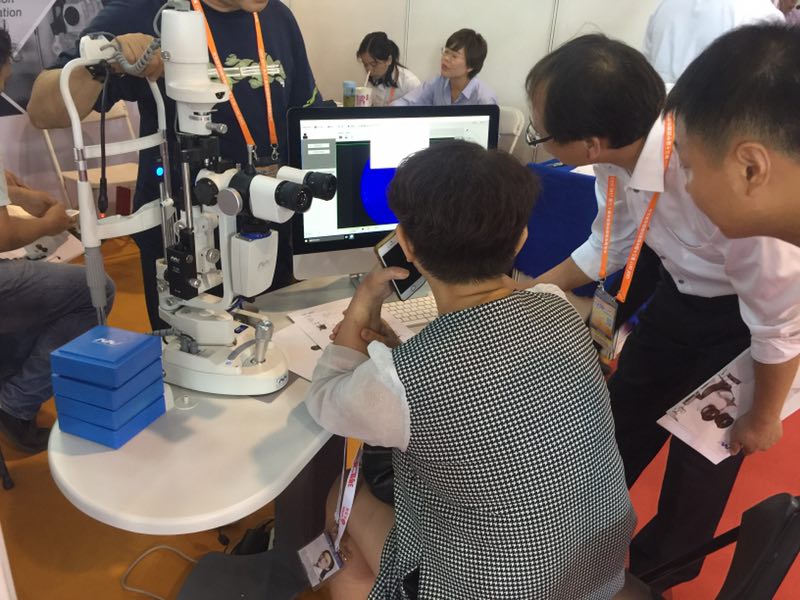 Many optometrists believe Firefly is a good tool to upgrade their optical shop business.